Business Bio
Premier Services is a leader in the carpet and floor care industry. We strive to not only provide the best customer service and quality, but also provide the best price for our services. We are dedicated to top tear training and utilizing the best equipment, products, and solutions available on the market. We are strong believers in green cleaning processes, and work to provide you with a clean and environmentally friendly service.
Not Your Average Cleaners

Cleaning is more than just bleach in a bucket. There are safety protocols and standards to be met in order to ensure all jobs are done properly and thoroughly for the safety of anyone entering the site. For us, when it comes to health and safety, there's no room for error.

Facility Cleaning

We understand the importance of security and confidentiality at your facilities. When on site at your facility, we insure a professional appearance and conduct. We are there to not only clean, but protect your investment. You can be rest assured that you are in good hands.

Green Cleaning

In an effort to limit damage to the environment, we have all of our technicians trained in the latest methods and products of green cleaning available.
About Our Founder
Family Moto
"Don't tell me Show me"

. It is more important to perform than talk a big game. Our company can back up and outperform your expectations.

Todd has over 25 years of cleaning experience in the commercial and residential floor care industry. Our company works with home owners, business owners, facility managers, and contractors with all different types of flooring.

At Premier Services, we strive to meet and exceed industry standards.

Todd is a fan of the outdoors, hiking & fishing. He's married to his beautiful wife and has 2 children, 3 and 5.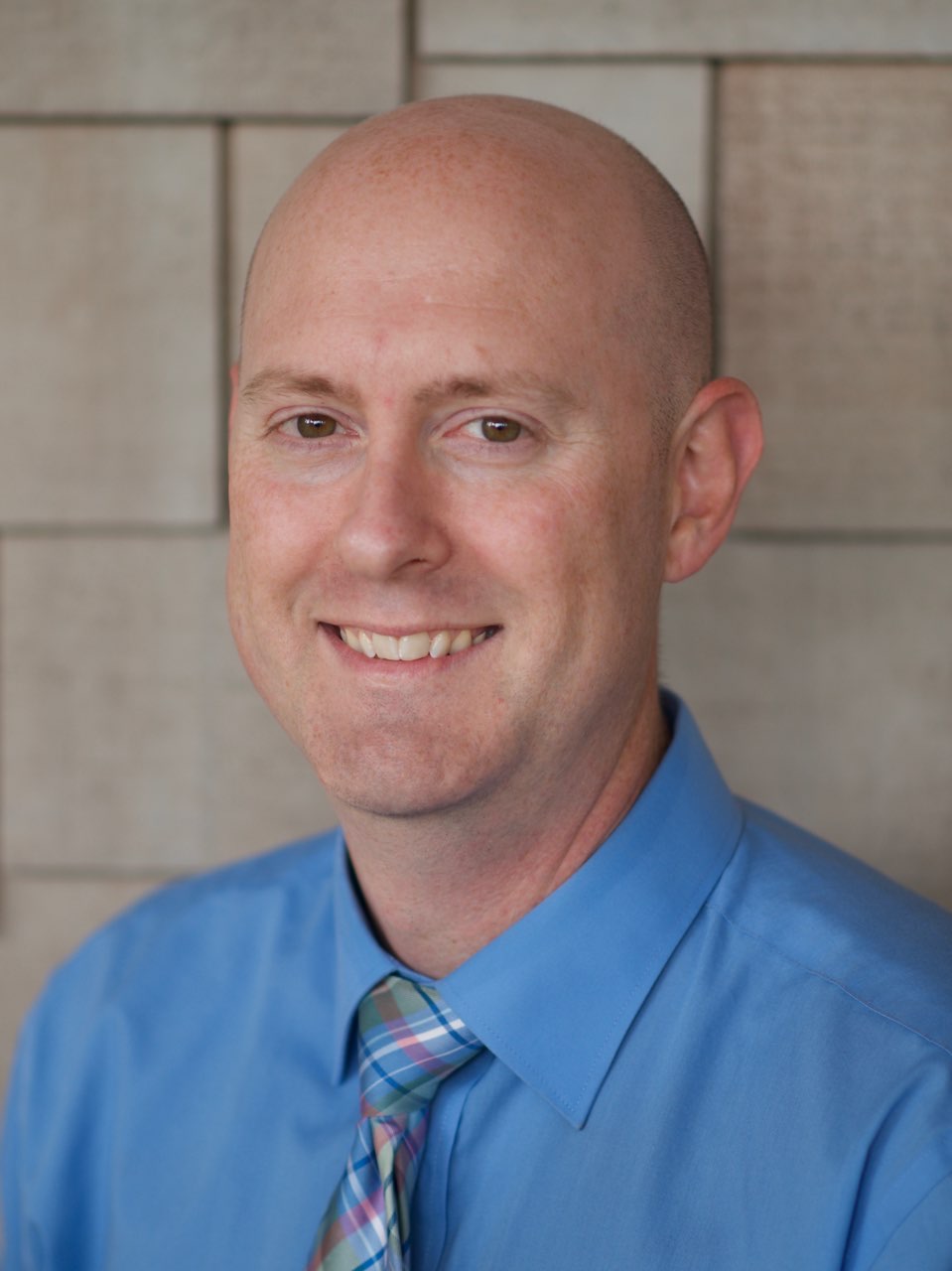 Todd Stockwell
Founder & Owner